Start Your Fitness Journey
At CrossFit Richmond, we understand that everyone has unique health and fitness goals and starts with different fitness levels and experiences.  This is why we offer tailored approaches in a group fitness environment to get you the results you want.
Our supportive coaches will get to know what you want and offer personalised attention in classes while our friendly community will keep you accountable and have you smiling…because working out should be fun!
Whatever your fitness objectives are – whether it's increasing strength, learning new skills, improving cardiovascular endurance, losing weight, or simply enjoying a good sweat session – we have a program for you.
Sign Up For Trial Classes Now!
Why do we offer trial classes?
The trial classes are a chance for you to experience firsthand how our training program can transform your fitness journey in our group classes. You'll also get a taste of our fantastic community and facility and see why our members call it their fitness home.
Benefits of the trial classes
Try up to 3 classes, with all movements tailored to your needs, so you can see how our training approach will work for you

Meet our friendly CrossFit Richmond community

Leave with a smile having had a good workout
Outcomes of the trial classes
Understand if you are ready to jump straight into our classes or if you want to sign up to our Onboarding program to enhance your skills with three one-on-one sessions with a coach

Know what you want to work on and have a chat with our coaches so we can help you get there

Learn the ropes so you feel confidence when you join our classes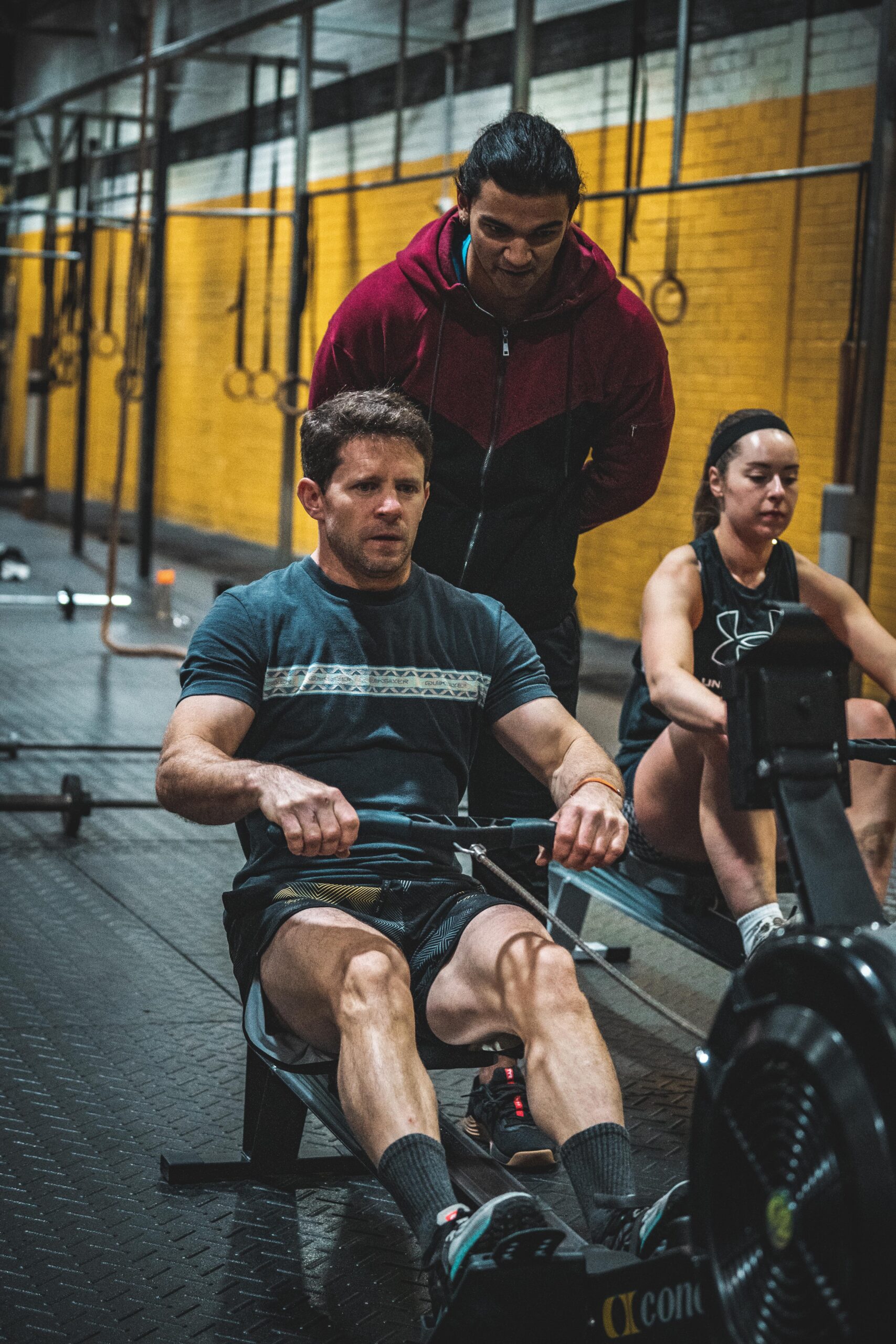 Frequently Asked Questions
To find the answer, please click on the questions below.
What People Said
About Us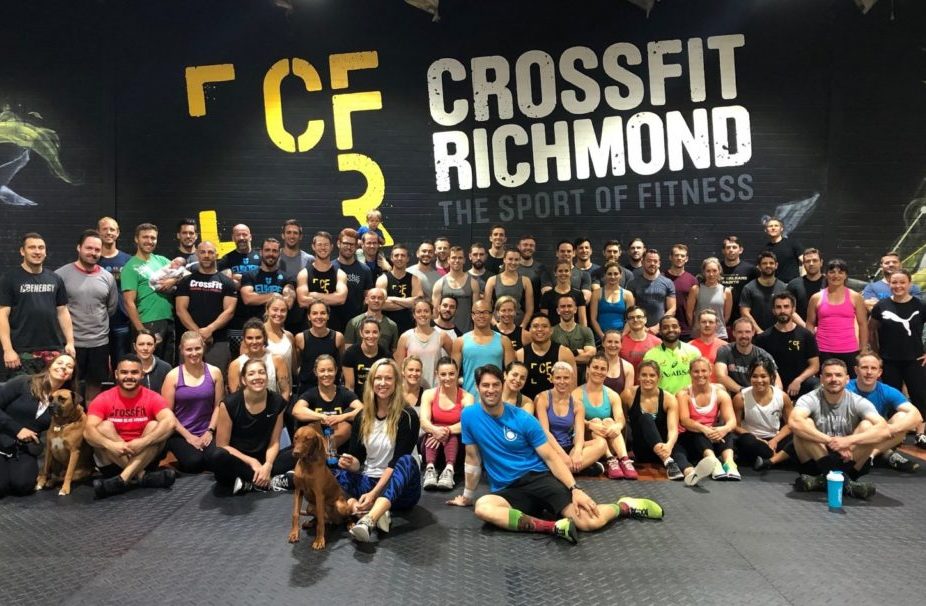 "I would recommend this to anyone interested in getting fit and healthy. I've been to many gyms and this gym unlike other CrossFit gyms is done in a safe and motivating way."

Joel P.
"Never did crossfit before joining this gym and now I can't imagine not having crossfit in my life. Adam, Kath and the fantastic coaches have taught me a lot about training, good technique and how to scale it according to my abilities. I started with little knowledge and everyone is friendly, helpful and patient."

Yuan W.
"I've been coming here for years. Great coaching, great programming and even better community. Thanks Adam and Kath! - Ryan"

Justina T.
"The absolute best CrossFit programming and training I've ever received (and I've been going at this for 8+ years). The facilities are huge, there's an incredible amount of gear and machines and the other CrossFitters here just get on and get the work done in a friendly manner. At 40+ years old, I'm getting gains I never imagined possible....thank you CFR!"

Jeremy W.
"Fantastic system of training, the right way. Excellent tailored coaching by very caring staff. The best way to train to get results, for functional strength and fitness."

Maria G.
Sign Up For Trial Classes
Fill out the form below to get started on your fitness journey.
Once submitted, a member of staff will be in contact shortly.
"*" indicates required fields